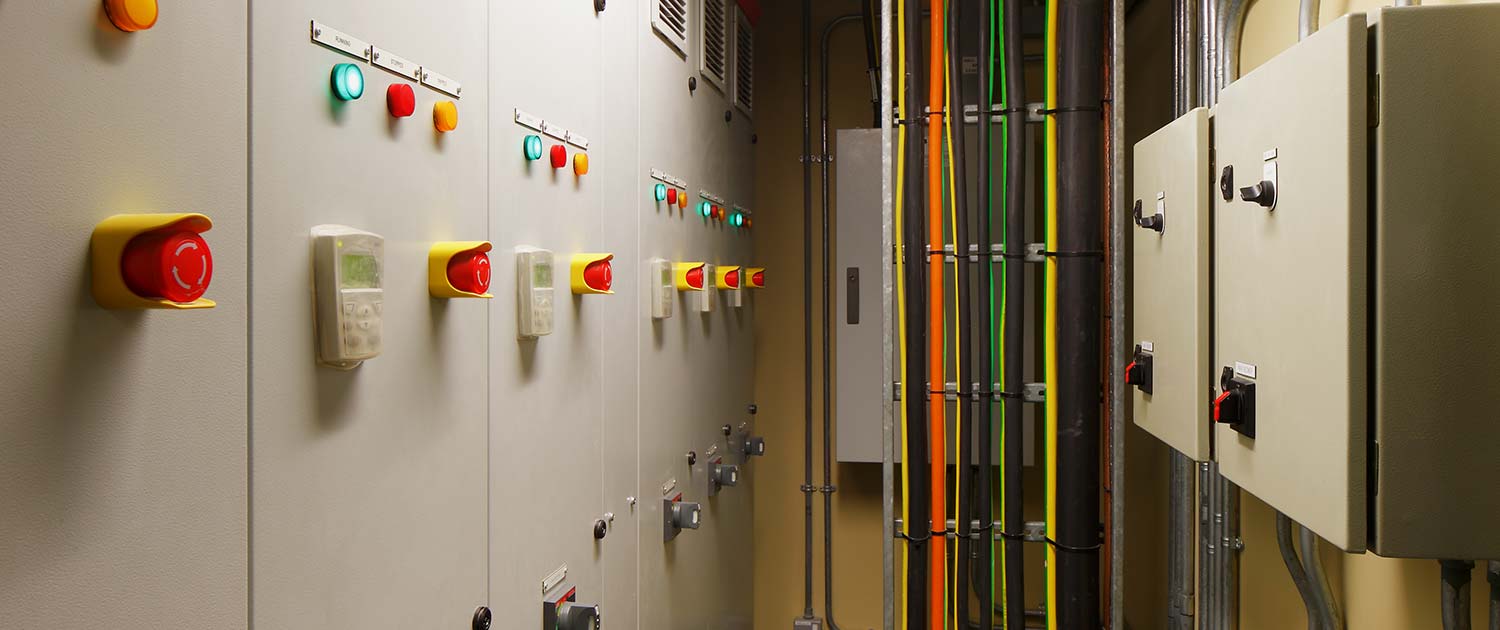 May 25, 2017 8:41 pm
Leave your thoughts
It may be tempting to hire the same electrician for your business property who also works on your home. However, that individual may not have a background in commercial electric systems. When you need work on your business property, you must hire a commercial electrician in Forsyth County, GA who understands the differences between your work site and your home. Here are five differences that make commercial electrical systems different from residential ones:
Different businesses, different needs: Residential systems are generally the same. There may be custom homes with extra outlets or built-in surge protection, but these differences do not make a big impact on how home systems are repaired or installed. Businesses are very diverse compared to one another. A machine shop requires different outlets and systems than a law office. Many work sites may also contain volatile substances that could be a fire hazard with the wrong electrical setup. A commercial electrician enters jobs knowing that one-size-fits-all never works in the business sector.
Better access points: There is one element where commercial work is easier. Businesses and their demands create more access points. This allows for easier repair and maintenance. Home systems hide wiring behind walls, and it often takes more time to diagnose an issue. Crawl spaces, basements and attics provide some access, but they offer a tight fit. Commercial properties feature removable ceiling panels and more fuse boxes, which increases accessibility to damaged electrical parts.
Safety concerns: Businesses can make wiring more accessible because the same safety concerns for homes do not exist for them. Retail spaces, restaurants and offices are primarily staffed by adults and customer areas are more contained. Homes are a free-range area where children and pets may sustain an electric shock if the electrical system closely resembled a commercial one. Even if residential wires become exposed through natural disasters or accidents, the sheath insulation decreases the chance of shock. Commercial wiring lacks that shield.
Surge protection: Except for clothes dryers, homes generally contain one type of outlet. Homeowners may install full-home surge protection to protect home theater systems and electronic devices. It is helpful but not essential. Commercial properties must have more options. Hospitals contain enhanced surge protection and backup generators because their devices often keep people alive. Outlets are more durable, too. Other commercial properties offer three-phase power to accommodate greater energy demands. Offices embrace full-system surge protection more because technology is expensive.
Outlet number: Custom homebuilders may include additional outlets by consumer request, but the outlets and system are not designed like commercial options. Computers, copy machines, printers and other equipment can stress the capacity of even the most technologically advanced homes due to the sheer number. That requires commercial properties to contain more outlets and larger systems. If you add outlets to your home, an electrician always checks to be sure your system can handle them.
If you need a skilled commercial electrician in Forsyth County, GA for your business, call Duke Electric Co. today to schedule an appointment.
Categorised in: Commercial Electrician
This post was written by admin