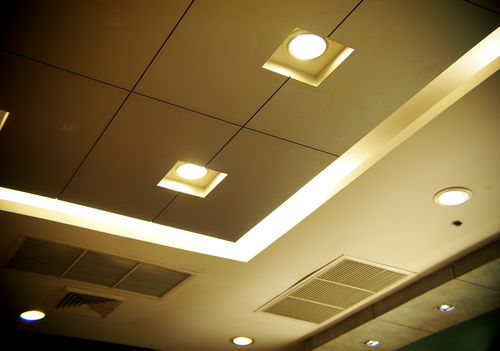 Want to show off your business' pristinely-groomed grounds even after the sun has already gone down? Looking for a way to better enjoy your home's backyard in the evening? The answer is exterior lighting from outdoor electricians in Cumming, Forsyth County, Coal Mountain, and Chestatee, GA, and Duke Electric Company is here to help.
As your experts on exterior lighting services, we've made it our mission to provide superior landscape lighting services to both residential and commercial customers. We're familiar with all of the insight and trends needed to properly light your property, and we take pride in producing results that are perfect for every customer. Some our capabilities include:
Uplights
Downlights
Backlights
Pathway lights
Spotlights
Specialty lights
Security lights
Decorative lights
Solar-powered lights
Low-voltages lights
You won't find another outdoor electrician in Forsyth County, GA with the foresight and skills we bring to the table. Our outdoor lighting solutions are truly tailored to you and your property, to guarantee ideal results.
Dock Lighting
If you own a dock, exterior lighting can be a critical addition to the structure. Not only do they add a safety element at night, they're also a deterrent for criminals when it comes to tampering with your docked investments. Proper lighting can even make your dock look magical in the evenings.
Let us help you design a lighting plan that ensures a beautifully lit dock. From solar-powered lamps to LED bulbs, we install what you need to achieve the perfect dock aesthetic.
Pool Lighting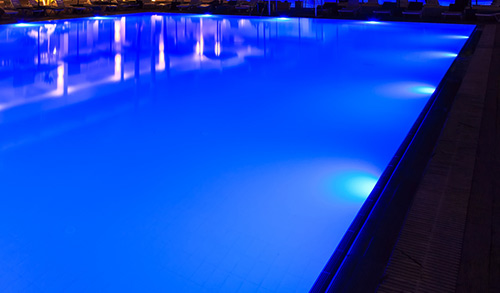 Want to add some ambiance to your pool? Duke Electric Company can provide you with a full range of outdoor electrical pool lighting services! From underwater LED lighting to colored mood lights for your decking, we do it all. Plus, we're the experts to call when you need electrical repairs for your existing pool lighting.
For more information about any of the outdoor electrical services we provide or to consult with our professionals about the ideal lighting for your property, please contact us today by calling 770-889-1760 for exterior and interior residential and commercial services.